The month of July just flew by. The first 10 days were all about
Eid
and the remaining days were spent recovering from the Ramazan & Eid extravaganza. That's probably why our
summer salads
were such a hit. The hot weather and potential loadshedding made us want to stay out of the kitchen so jhatphat dishes like this
khowsuey
were a lifesaver.
Here's a list of our July favorites – which ones did you try out?
Boneless Chicken Handi
The best part about using boneless chicken is that it takes minutes to cook so it's great for a quick weeknight dinner. If you are even more strapped for time you can always use canned tomatoes instead of boiling & peeling fresh ones.
Click
HERE
for the recipe
Mango Trifle
Unfortunately in a couple of days, the season for the king of fruits will end. But until then, we should make the most of it by making delicious desserts like this trifle.
Click
HERE
for the recipe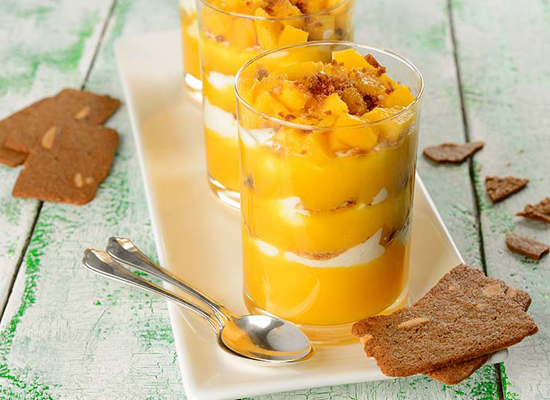 Pakora
I think we have had more pakora's waiting for rain instead of eating them in the actual baarish. But whatever the mausam, no one can say no to garma garam pakoras.
Click
HERE
for the recipe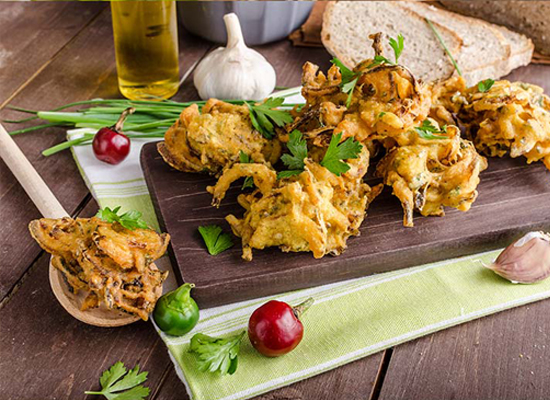 Ras Malai
Making Ras Malai is an art. Sometimes they turn out perfectly and sometimes they break. But even when they break, we love just drinking up that delicious elaichi scented milk.
Click
HERE
for the recipe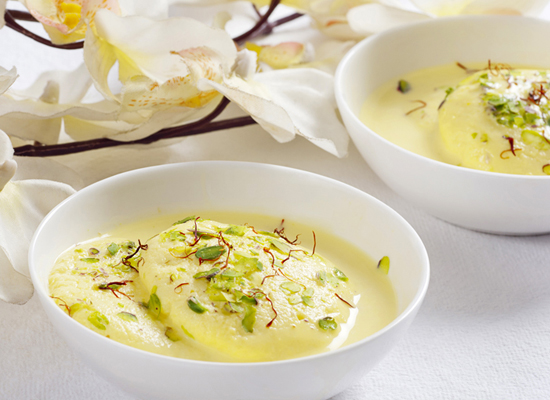 Stir-fried Beef with Vegetables
This recipe was so popular that we have had husbands actually stopping at the store on the way home to get meat so they can cook it for dinner. Make sure you get fresh beef undercut (preferably veal) for that tender melt in the mouth beef texture.
Click
HERE
for the recipe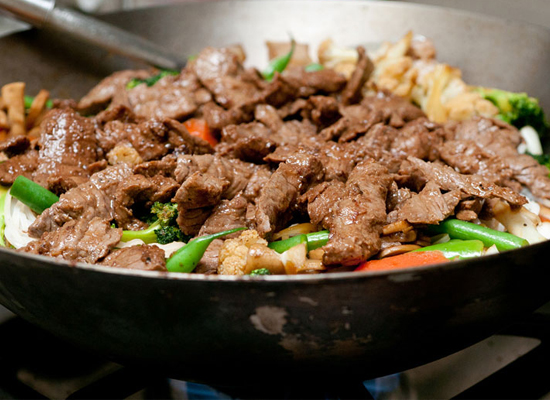 Caramel Pudding
No matter how many fancy desserts we might make & eat, there is something so comforting about having caramel pudding. Whether you are making it in a steamer like your Ammi used to make or in an oven, it tastes absolutely delicious with lots of caramel sauce on top.
Click
HERE
for the recipe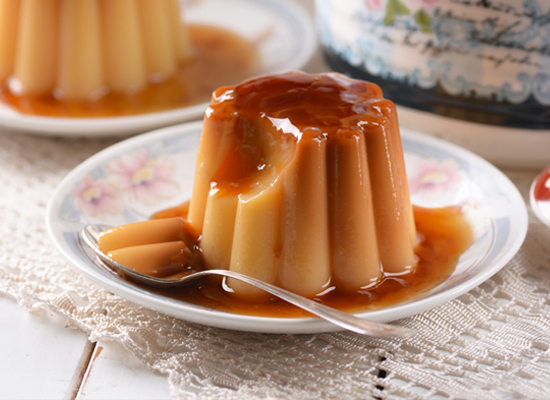 Inline popup