Blue Colada
Kids love the electric blue color of this tropical coconut & pineapple drink.
PREP TIME:

5 minutes

COOK TIME:

5 minutes

SERVINGS: 2

persons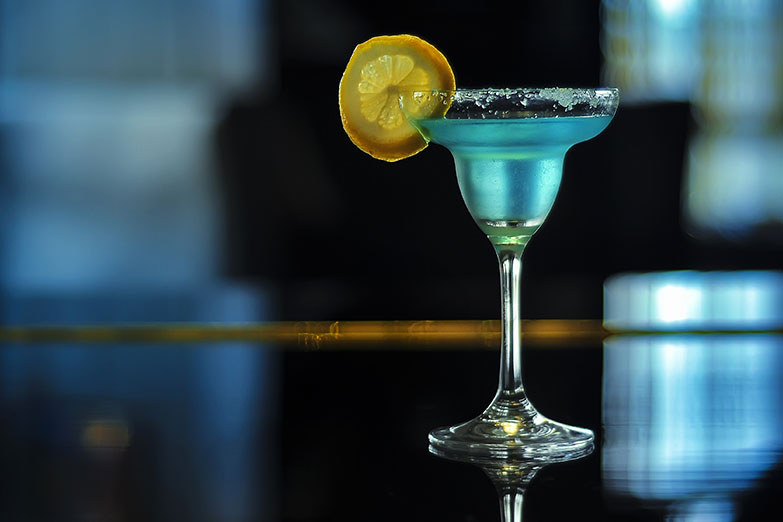 INGREDIENTS
1 cup pineapple juice
3 tablespoon coconut milk powder
3 tablespoon vanilla ice-cream
2-3 tablespoons sugar (adjust to taste)
2 tablespoon desiccated coconut
¼ teaspoon blue color
1 cup crushed ice
DIRECTIONS
1. Put pineapple juice, coconut powder, sugar, ice-cream, blue color, desiccated coconut and crushed ice.
2. Blend together. Taste and adjust sugar.
3. Pour into glasses. Add straws and paper umbrella's and serve.
Notes:
Inline popup