Celebrating female foodpreneurs across Pakistan.
Celebrating female foodpreneurs across Pakistan:
It's International Women's Day today and we wanted to showcase popular restaurants and cafe's across Pakistan that are being run by women. The best part is that these cafe's and restaurants aren't just the run of the mill outlets. They are pioneers in the industry (Copper Kettle being a pioneer of cafe culture in Karachi) or being run by a teenager (Amina Jahangir of Cakery) and not newbies (Pappasalis has been there in Islamabad for 25 years). Just goes on to show how much we women can achieve if we put our minds to it!
Nilofer Saeed is one of the most prominent female entrepreneurs in the food & hospitality industry in Pakistan. She was responsible for the launch of Copper Kettle cafe back in 1998 which can be considered responsible for starting the casual cafe culture in Karachi. In 1999, she started the Hobnob bakery chain which was a step above the local bakeries and provided gourmet desserts and Italian bread.
With two successful food businesses under her wing, her latest venture Neco's natural store & cafe, the first outlet of its kind in Pakistan that provides a one stop solution for natural & herbal food, drink & goods. Whether one is looking for a healthy meal, detox drinks, artisanal whole wheat bread or skin remedies one can find it all at Neco's.

Another prominent name in the hospitality sector is Naila Naqvi of Pie in the Sky (commonly called PITS). She started her culinary career from Avari Towers where she was the food & beverage manager. In addition to on the job training, she has also done her higher diploma in hotel management from Singapore and received a certificate in Food & Beverage management from Switzerland.
The Pie in the Sky bakery was launched in 2003, and two years after that Cafe Chatterbox was opened as a small cafe at the PITS Zamzama location. Just last year, Naila decided to take her business to the next level by opening the now extremely popular Cafe Chatterbox location at Bukhari. This casual cafe featured a quirky decor and an exciting new menu – noodle bowls and rice bowls; oriental specials and continental basics; drinks in mason jars and decadent desserts. It is a place that we can truly see Naila's creativity shine.

Florence Villiers - Cafe Flo (Karachi)
We have Florence Villiers of Cafe Flo to thank for the opportunity of having a fine dining restaurant serving authentic French cuisine in Karachi. She started the restaurant as a side business in 1998 but it's popularity among Karachites made her focus on it full-time. Initially located at Alliance Francaise, it has now relocated at E-street at Clifton. We should also indirectly thank Florence Villiers for the scrumptious food at Xanders. After all, her son Sikander Rizvi is the head honcho at both the Clifton branch as well as the newly opened Bukhari location.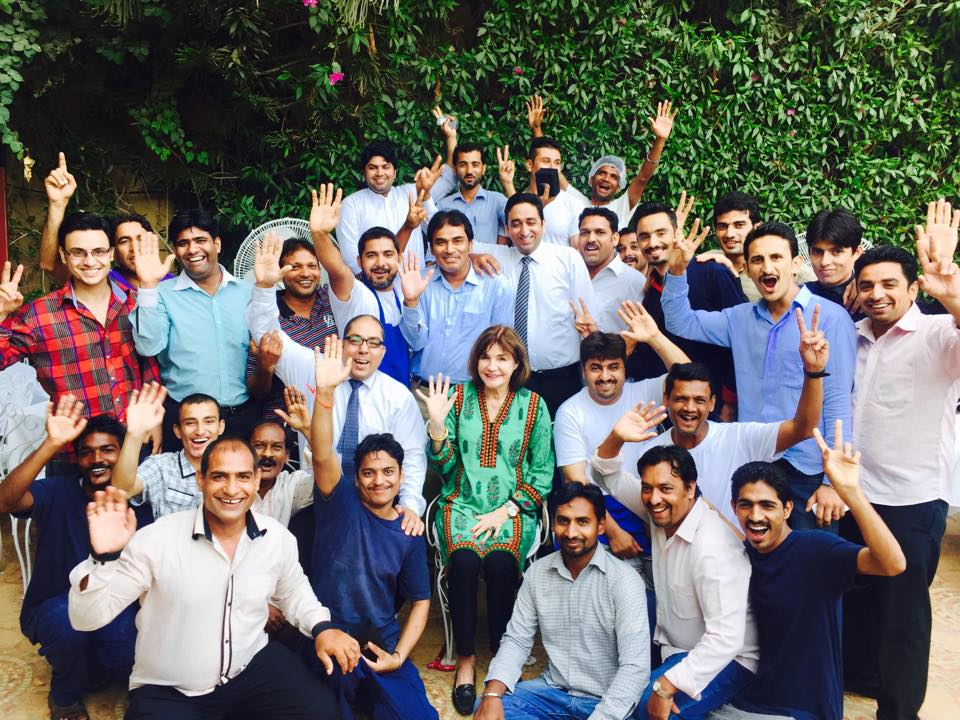 Amina Jahangir - Cakery (Karachi)
Probably the youngest female entrepreneur on this list, Amina Jahangir has been baking since she was 10! She started off her home baked business in 2007 and as the name suggests she specialized in cupcakes and cakes. Initially all she used was her Facebook page where she would take orders and post pictures of her tempting creations. Her delicious desserts attracted the attention of corporate clients like P&G and Engro as well. As she started getting more successful she opened her own outlet at Tauheed commercial and now we can go to her outlet and pick up her goodies whenever we want instead of placing an order in advance.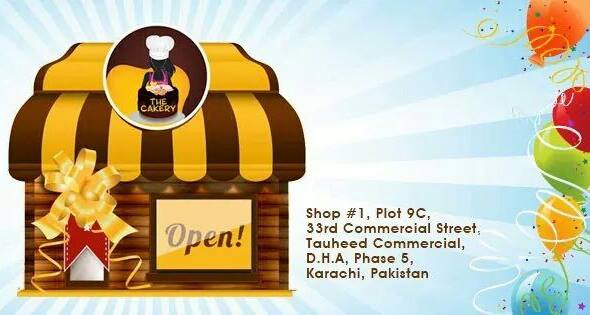 Sunita Achria & Saima Achria - Patio (Karachi)
Established in 2009, Patio is a casual fine dining restaurant / cafe that specializes in Pan-Asian & Pakistani cuisine. Sunita Achria is the creative culinary head at the restaurant responsible for the mouth-watering creations at the restaurant. Her daughter Saima Achria is responsible for the marketing of the restaurant, from menu design to their social media profile.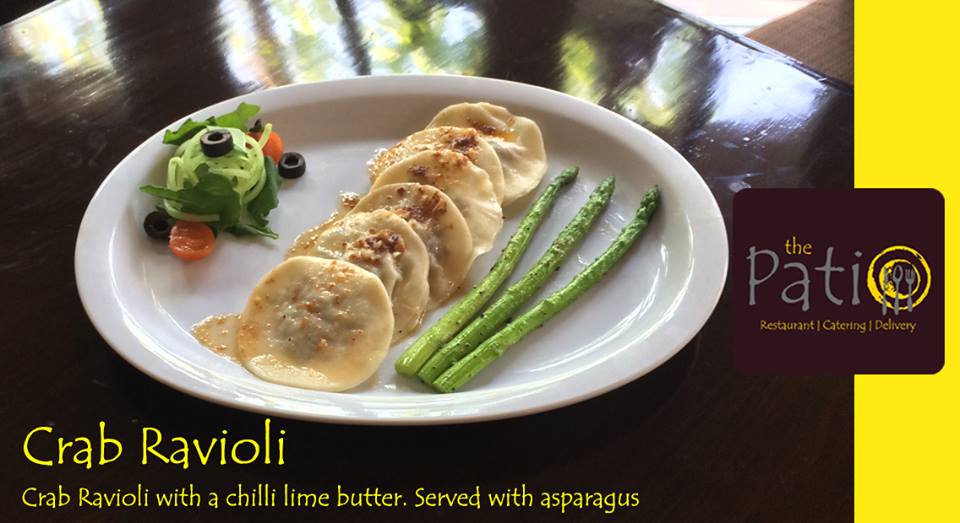 Hina Rabbani Khar - Polo Lounge (Lahore & Islamabad)
It might come as a surprise but The Polo Lounge (in Lahore & Islamabad) is the brainchild behind Hina Rabbani Khar who was once Pakistan's foreign minister. Her passion for the food & drink industry runs deep considering she has a degree in hospitality management from the University of Massachusetts.
Set in the midst of 2 polo fields, the Polo Lounge in Lahore is definitely a restaurant to visit with it's exciting scenic view and fine dining gourmet food.
The second branch of Polo Lounge is set up in the remodeled Saidpur village in Islamabad in 2008. Offering stunning views of the Margalla Hills, the restaurant offers both a culinary and visual treat for diners.

Photo Credits: Polo Lounge FB page

Yasmin Khan & Shereen Khan - Cosa Nostra (Lahore)
Located in Gulberg Lahore, Cosa Nostra is a family owned business famous for its focus on Italian cuisine. It is run by a trio of three – two sisters and one brother and in a not so surprising twist the sisters are in charge of running the restaurant with the brother being responsible for their highly creative food. The siblings inherited their love for Italian food from their mother and have been showcasing their family recipes to impress everyone who comes to the restaurant. Yasmin Khan is in charge of running the restaurant and Shereen her sister is in charge of supplies and sourcing of ingredients.

A family off-shoot of Cosa Nostra The Delicatessen or 'The Deli' as it is commonly referred to in Lahore caters to people looking for a quick and simple lunch options. Run by Zahra Khan, daughter of Yasmin who is one of the co-owners of Cosa Nostra it's easy to tell that food runs only in the family. Considering the long line at lunch time at 'The Deli' we can easily conclude that managing restaurants is a definitely a forte in this family.

Zeenat Ayesha – Pappasallis (Islamabad)
Pappasalis in Islamabad is the labor of love for Zeenat Ayesha (popularly known as Gina). The restaurant can be considered to be the pioneer of fine dining Italian cuisine in the capital and though it initially started off with just 8 tables, it has now expanded to multiple branches in the twin cities.
Having studied hotel management at the prestigious Conrad Hilton college and working at restaurants locally & internationally she wanted to create something on her own.

Khadija Shafqat / Moniba Javaid - Dessert Directory (Lahore)
We absolutely love the concept of Dessert Directory in Lahore. It's a one stop luxury patisserie stocking items from home based bakers and caterers in town. No need to inbox multiple caterers and pick up orders across town, one can just come here and pick up whatever they want. Not only does this venture benefits the customer but also provides entrepreneurs (mostly women) a platform to showcase their desserts commercially.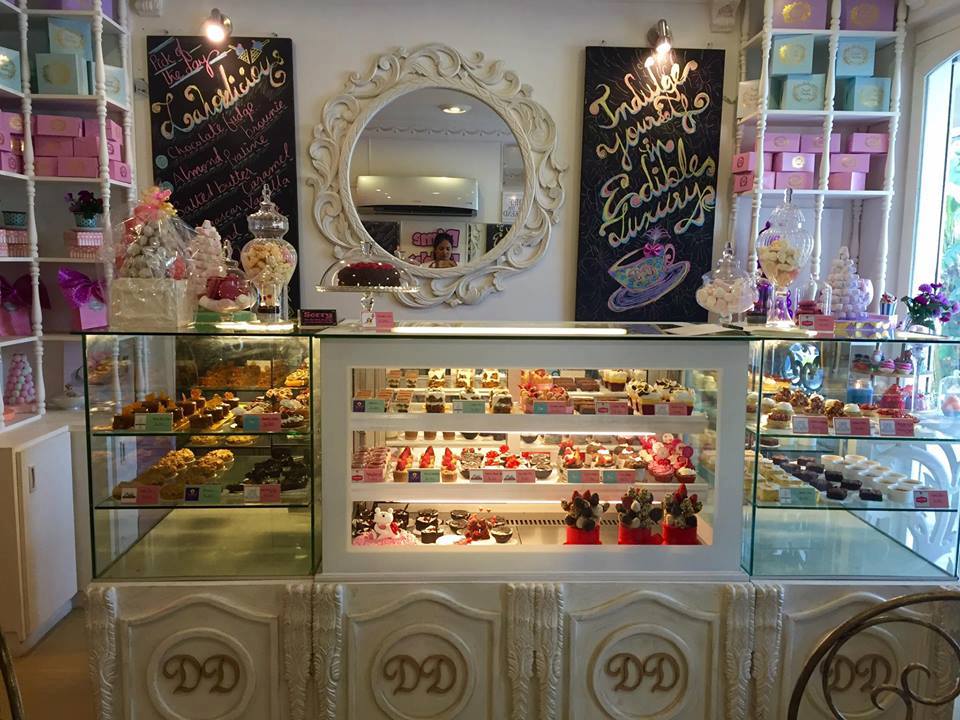 Inline popup